Have you ever heard of the term unbanked? The term describes those who have no bank account or links with banks.  
According to the research institute, there are an estimated 55 million adults who do not yet have a bank account, for various reasons: difficulty in accessing branches, high charges, indebtedness. It is estimated that this group of people, roughly turnover R$ 655 billion annually. 
Several companies have the challenge of reaching this public, and there are already solutions in the market. That is what we're going to talk about. Check it out! 
Unbanked: Which are the payment solutions? 
There are many reasons why a person chooses not to have a bank account. Some reasons may be the high cost of maintaining a bank account in a traditional bank, a negative credit report, or not having proof of income. 
So, how can those unbanked make payments by other means besides cash? 
Free digital bank account 
The solution may be banking institutions that also hate maintenance costs for their accounts, the digital banks. 
In this service model, the client can have an online bank account free of any maintenance fee, annuity, or any charge on their transactions. 
In 2017, Febraban (Brazilian Federation of Banks) announced that over 940 thousand clients made at least one bank transaction through a free digital account. Although the study does not cover all institutions that offer this type of service, it is estimated that this number may reach 3.3 million people. 
In this way, with a free bank account, the previously unbanked citizen can make his payments online, completely free of charge. 
Related posts:

Tips to optimize your payments to third parties
WePayOut: pay all your third parties with one single payment
Understand how Brazilian FinTech companies safeguard their clients' funds
Prepaid cards 
Another option for the unbanked is the prepaid card. This is an interesting option, as it allows greater control over expenditure. 
The interested party requests the card from a company offering this service. When the physical card arrives, the client will load some money, which can be done by paying a bill of exchange, so that he/she can use the card on several websites or stores. 
As mentioned, this option is interesting for those who wish to have more control over their finances. As the use of the card is linked to a reload, if the client runs out of balance and chooses to save up, he/she will not risk spending more than he/she has. 
And what if none of the above is an option for the unbanked? 
If this occurs, it is necessary to resort to creativity. Today, companies already offer different options for cash withdrawals through agreements signed with large banks.  
One of the solutions on the market is withdrawals at lottery stores, which allows the unbanked to access more than 15 thousand points throughout Brazil. 
​Companies also combine all the above solutions in one: a digital wallet, with the possibility of withdrawals and transfer to other banks. As they do not offer credit, these companies make banking easier, or rather "digitalizing" the money to those unbanked, by promoting financial inclusion.
Receive our newsletter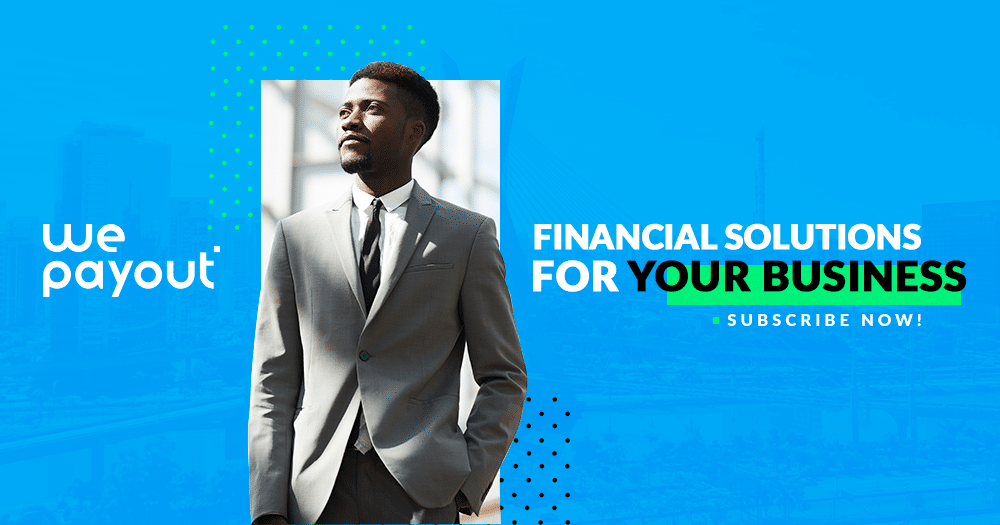 Would you like to receive our content? Fill the form out and subscribe for our newsletter:​