Every entrepreneur and individual is concerned with reducing frustration in payment procedures to beneficiaries and partners. Especially for companies, this information is essential for business success. Therefore, it is critical to have customizable payment receipts available.
In this post, we will discuss the importance of generating and storing payment receipts and offer a service that can make your company's day-to-day life uncomplicated in this regard.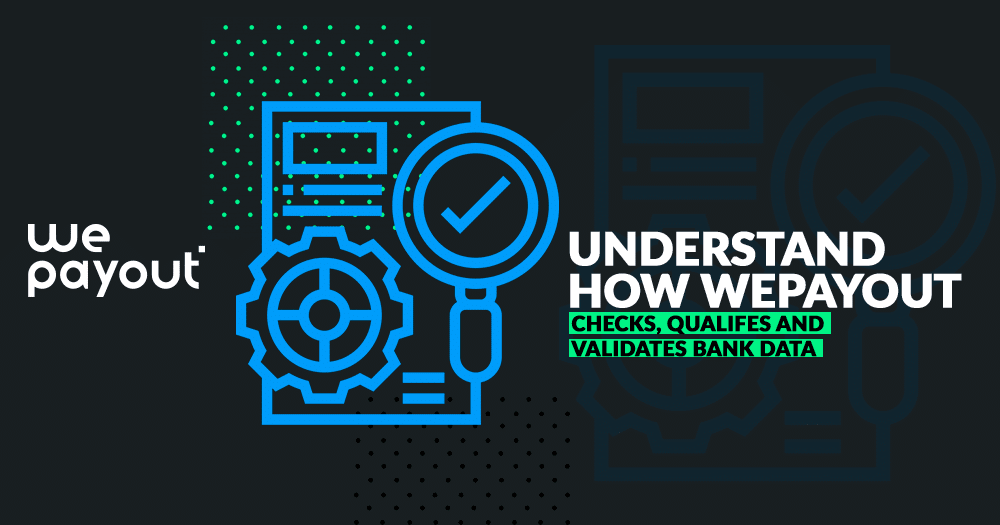 The importance of the payment receipts
The payment receipts are critical for the beneficiaries to identify the payments received from your company. It is crucial that, whether the payment receipts are sent by email or any other channel, they are easy to identify. 
The main challenge, in this case, is related to companies that have a payment intermediary. If the information and visual identity of the payment provider are the only ones found on the receipt, there may be communication problems with the beneficiary. They may not identify that the credit was from your company. 
Professional payment receipts
Speaking of transparency and professionalism, you can count on WePayOut's service to simplify payments and access to payment receipts for your business.
WePayOut processes all payments on D+0 and reconciles them on D+1. With PIX, it is instantaneous.  Customizable receipts can be downloaded from the dashboard, individually or in batches. It is also possible to download via API.
Furthermore, all payment receipts are customizable, enabling your customers to locate their received payments easier. You can add your logo and messages as you wish. We intermediate payments, but the beneficiary will feel safe with the receipt-bearing the identity of the company to which they rendered the service. It helps to identify credits received from your company.
By issuing, and downloading, payments via API, there is no need to access banks and multi-platforms. Everything is centralized on the same access.
With customizable receipts, the beneficiary will recognize your payment, and you convey trust and confidence to your business.
Summary
Offering payment receipts is a must to build trust and improve contact with beneficiaries. The control, as well as the centralization of receipt issuance, is crucial for the optimization of your payment process.
We also mention the importance of helping the beneficiary to locate and identify the receipt, especially if your company has a payment intermediary. WePayOut has a fast system that allows you to customize your company's payment receipts and offers quick access whenever you need it. Register and learn about all the features of our solution.