Many companies suffer due to errors in the procedures for payments to third parties. 
This important process must be treated with the highest priority. Errors can cause the company to suffer invaluable financial losses, subsequent labor lawsuits, be protested, or sued.  
In this article, we address the most common errors in the procedures for payments to third parties, suggesting some actions that can improve the process and render the routine safer. Follow-up! 
Incorrect payments to third parties
Incorrect payments are the most common mistake when it comes to payments to third parties. 
Whether due to a lack of attention to the manual processes, system failure, or lack of knowledge, improper payment can generate a lot of problems in the future. 
Imagine that your supplier should receive a sum, but that due to a system error, he only receives 80% of what was agreed. 
The supplier may file a lawsuit against the company, requesting payment of the outstanding amounts, in addition to indemnification and monetary correction. This becomes a costly and risky process, which can be avoided with simple actions. 
Checking the amounts and payments before approval, by someone other than the one who enters the data, is an action that does not require any investment. But it can guarantee the protection against errors at the first moment. Using appropriate tools also guarantees the efficiency of payments.  
Related posts

Tips to optimize your payments to third parties
How does the partnership between fintech and remittance companies work?
WePayOut: pay all your third parties with one single payment
Lack of planning of processes 
The accounts payable sector requires process planning. Imagine that each month, the closing of the payroll or the management of payments to third parties is done in a different way. The risk of errors is likely to be much higher. 
Planning the processes, documenting and applying the entire work methods to the entire sector minimizes the chances of errors, but it is an arduous task that requires a lot of professionalism and attention. Any human failure can lead to errors and large sums of financial loss. 
Lack of automation in the department 
When the payment process is not automated, it will necessarily be manual with individual registrations and records.       
This leads to several complications: it is a process that demands a lot of time and requires a lot of attention. Because of the quantity and variety of payments and processes, the possibility of human errors is huge, which generates costs, delays and possible complications with business partners. 
With an automated process, the guarantee of speed in processing, and reliability in the details of each payment is greater. Optimization of staff time means that staff can focus on more strategic activities.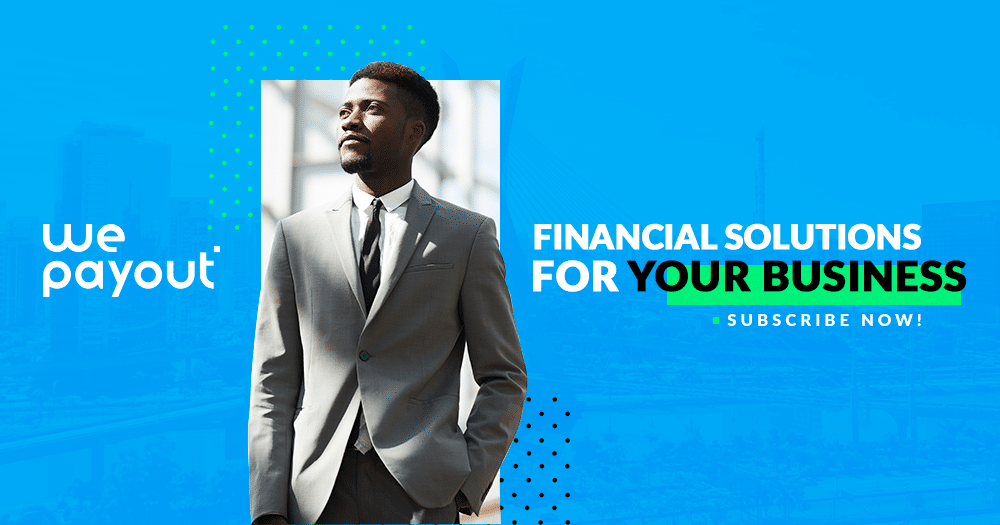 Discover new financial solutions
Duplicate payments due to manual error 
There is no escaping human error in an operational activity that requires a lot of attention in data input. 
One of the main problems faced by companies that still handle their payments manually is the duplication of payments. Solving this error takes time, it delays other processes, and can also be costly.  
This doesn't happen with automated procedures, which ensure that payments are made only once, with systemic data checking ensuring payments are processed smoothly. 
What is the most damaging factor in your payment process? WePayOut has developed different solutions to optimize and ensure the efficiency of your procedures for payments to third parties. 
Fill out the form below to request contact and to understand more about our solutions.