FinTech companies are an important part of our ecosystem nowadays, but we might not know who they are or what they are.
One thing is for sure, they are increasing it's market share month after month due to its usability. 
But how do FinTech companies safeguard their clients' funds? Bearing this in mind, we wrote this article. And you will understand a little more about this type of company and how they safeguard clients' funds in these situations. Check it out.
What is a FinTech? 
We can define FinTech as a company that creates innovative solutions and services in the financial market, always aligned with the latest technologies available in the market. 
While retaining all the key features of a startup, like scalability and little or no bureaucracy of internal processes, FinTech companies are globally recognized as companies that change the market and operate efficiently. 
Thus, to be considered a FinTech, it is necessary to have all the elements of a startup and at the same time to provide a solution for the financial market in general. 
Types of FinTech 
FinTech companies, like traditional companies, can operate differently in the financial market. Below, is a list of main areas for this type of company. 
Investment - they seek to innovate in the way the customer can invest, as in the stock market for example: 
Payments - new payment schemes and ways of offering payment services with the customer as the focus, Here, the important thing is to make the payment of bills easier for customers, top up services, transfer of funds, whether online or in person.
Insurance - through technology, the goal is to find the best insurance to match the customer's needs. 
Loan and debt negotiation - loans and debt negotiations with no bureaucracy, with quick and easy procedures and decision making.
Crowdfunding - Crowdfunding is the term for collective financing, either concerning launching a new product or strengthening social causes. 
Blockchain and Bitcoin - blockchain is a network system for sharing information, the basis of digital currency trading, such as bitcoins. The FinTech has the challenge to develop increasingly secure and fast solutions in this area.  
It is important to mention that FinTech operations usually have lower rates than those of conventional banks. This is only possible due to the lean model of these enterprises, with few employees and extensive technology employed to make operations and structures more competitive.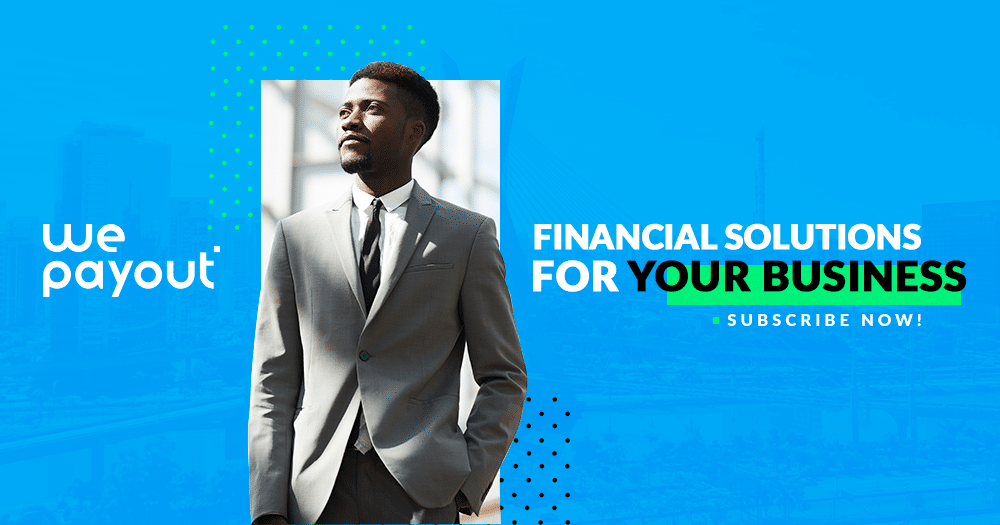 How do FinTech companies safeguard customer funds? 
Now that you know the areas of operation and understand a little more about FinTech, you must be asking yourself: how does FinTech safeguard customers' funds in these operations? 
The answer can also be seen in the model of business of this type of enterprise. As their core business is based in technology; high system scalability and automated procedures guarantee the funds are safe. 
Even though such companies have the startup feeling, its processes are very robust and built in a lot of experience.
It is also common for these companies to have investors determined to make the services of FinTech essential to the market.
Read Next: WePayout: pay all your bills with one single payment
The Regulation of FinTech  
Another aspect that also safeguards customers' funds in a FinTech is that regulations have been well described giving guidelines for these companies to follow.
During 2019 alone, the Central Bank of Brazil issued three resolutions that regulate and define rules for FinTech companies. 
Resolution No. 4.656 created distinct types of financial companies, with their peculiarities and rules like peer-to-Peer Lending (also known as P2P Lending) matches borrowers to creditors directly.
Resolution No. 4.567 authorized FinTech to operate through custody, sale of credit rights and securitization and Resolution No. 4.658 determines the rules and standards to guarantee online information.
The funds deposited in FinTech accounts are safeguarded by Law No. 12.865/2013, Art. 12, Circular No. 3.682/2013 Art. 2 set by the Central Bank of Brazil. The funds are safeguarded by various rules such as total segregation of the third-party funds and the company; funds to not make part of the company own patrimony so that companies working with startups and FinTechs are safe and protected by law.
Sign up for our newsletter
We have created a communication channel to share news about financial solutions for your business. Receive our blog posts, updates, and trends that will make your finance process easier. Fill the form out and subscribe for our newsletter:​