Technology advancement in financial management is ongoing. Every day, more solutions appear on the market, improving the performance of this key area throughout the company. 
In an increasingly competitive world, this type of innovation is practically mandatory for those companies wishing to hold their positions in the market. 
With this in mind, we separated five major technology impacts on financial management. Check it out now. 
Easy access to all information 
For a more comfortable financial management, the financial manager and staff must have easy access to information. 
Until recently, most companies had very complex systems, where one had to be an expert in financial management software to obtain non-standard data. 
But that's behind us now. The current solutions offered in the market are focused on the user experience and are designed to make any information easy and quick to consult. 
This allows for increased process speed and has a positive impact on an organization's overall performance.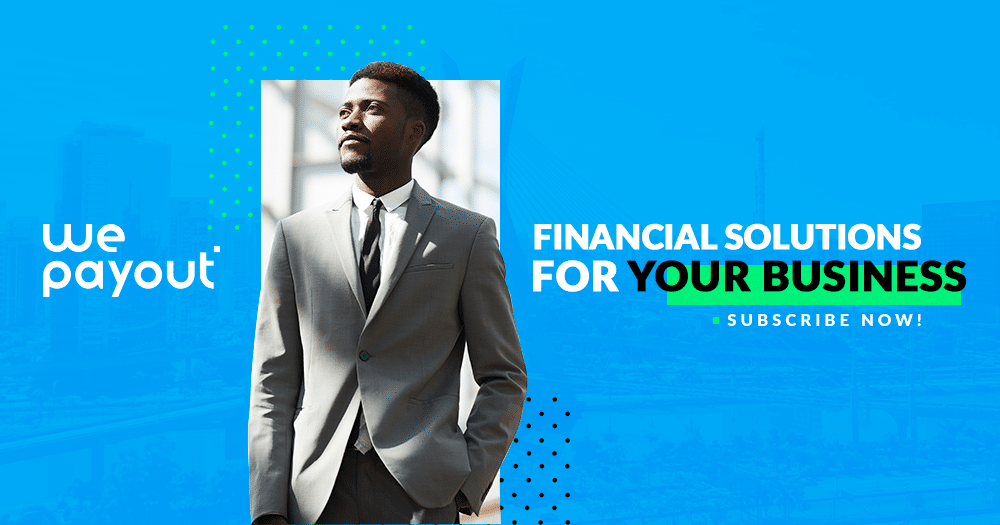 Discover new financial solutions
Increased data security 
Advances in technology have also made data more secure. Who doesn't remember the time when it was necessary to keep backups with company information on external hard drives, flash drives, and even CDs? 
Although it was functional, these practices were highly fragile and could suffer physical damage that would compromise access to information.  Currently, systems are integrated with cloud storage, that is, data is saved on servers dedicated to this task. 
This allows the information to be secure as soon as it is inserted into the system, as it is automatically saved to the cloud. 
Cost reduction 
Some people believe that investing in technology will increase the company's costs, but that is the wrong idea. Investing in technology in financial management reduces costs. With more advanced systems, you can reduce staff, for example. 
Furthermore, this type of technology allows the company to be more profitable in the medium term. Efficient management, with real-time information, allows management to have a broader view, foreseeing troubleshooting. 
Accurate decision making 
With real-time information secure on cloud servers, decision making in the business also tends to be more accurate. 
Management can consult everything he or she needs to take action in the company. Investing in a machine, hiring more staff, switching suppliers, all this can be resolved faster with the technologies in financial management. 
More efficiency in the department 
Having more technology in financial management ensures that the department becomes more efficient. It will be possible to have more accurate information, in a faster and more reliable way, with less effort and even less staff, helping to reduce costs. 
Remember that all these innovations are structural. The sooner you are aligned with them, the more optimized and efficient your processes will be, and the better the results. 
As a fintech, we, at WePayOut, offer automation and technology in payments to third parties. How can we help you? Contact us or leave your contact in the form below, and we'll get back to you: